Residential Painters Brisbane
The Interior and Exterior House Painting Experts
For over 10 years, the team at AR Painting Solutions have been painting Queensland homes with the care, attention to detail, and the high-quality workmanship we're known for. From the moment you engage us for a quote, to the final walkthrough of your refreshed space, you'll be provided with exceptional customer service and a paint job you'll be proud of.
No home is too big or too small
Whether you're wanting to paint one wall in your unit or the whole interior of your Queenslander, you can count on AR Painting Solutions. Every job we do, no matter the size, is always given 110% by our team of professional painters. We handle even the biggest of projects without outsourcing contractors, unlike many of our competitors. The team you meet is the team who will be transforming your home – or painting that wall if that's all you require.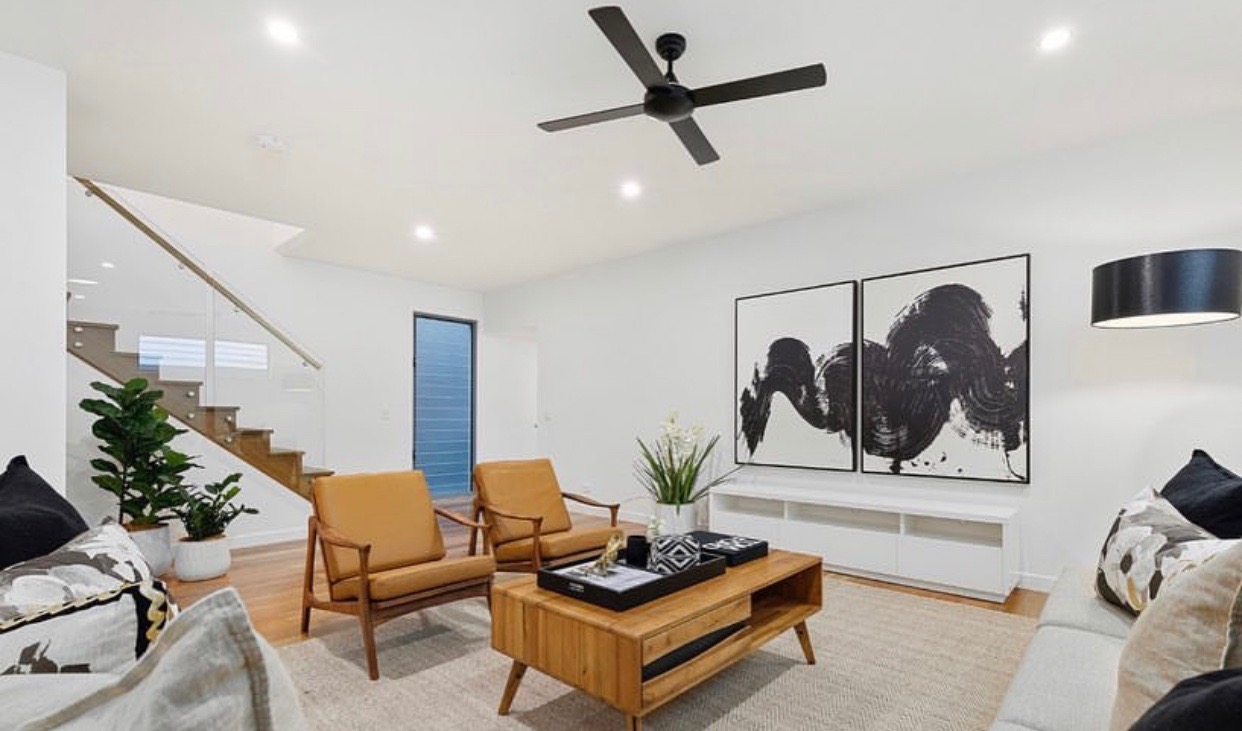 Need inspiration for your home's interior?
Want to brighten up your home to improve its potential sale price? Looking to design a nursery for your new arrival? Or want to change the colour scheme of your home for something different? We can help!
We have qualified Dulux colour consultants who can work with your ideas and design overlays so that you can see how your new paint scheme will look. If you're unsure of what colours you want, we provide expert advice to find a solution you will love.
Exterior finishes that stand up to the Queensland climate
When your roof needs painting, call AR Painting Solutions. It will look as good as new and stand up to the weather when you choose to use Dulux paints. We recommend these for any exterior work we do, because of their durability and excellent finish.
If the outside of your home needs refreshing, we can help with that too. We can clean, prepare, paint and finish any external surface for long-lasting results you'll love.
We also specialise in timber deck restorations, so contact us if your decking needs some TLC.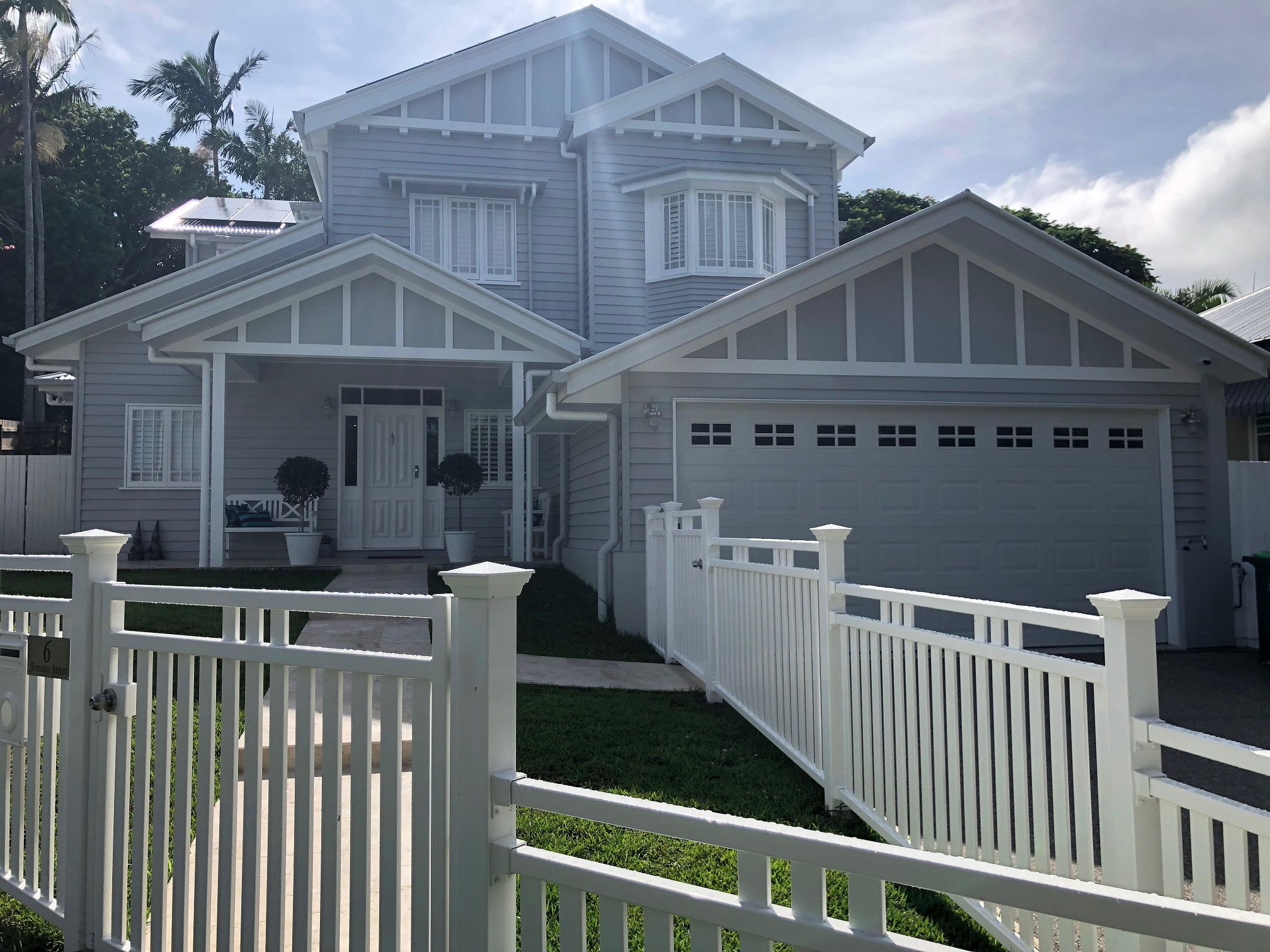 Guaranteed work by highly qualified and experienced residential painters
When you work with AR Painting Solutions, you're working with a professional company that is fully insured, licensed and certified, and backed by a 5-year workmanship warranty endorsed by Dulux. Our team is reliable, trustworthy, always on time and gives every project their all. Inviting strangers into your home can seem daunting, but our friendly painters will quickly put you at ease while they get to work.
Whether you're repainting your home to sell, wanting to revitalise its appearance or simply paint a new feature wall, you can rely on AR Painting Solutions. Experts in all exterior and interior house painting – including special finishes, Queenslanders restoration and timber decking – call us now to see how we can help with your painting needs.