Interior House Painters Brisbane
The team at AR Painting Solutions will take you through every step of your home interior painting process and detail everything you need to know before they start. Whether you're painting an interior feature wall or modernizing every room, an expertly painted interior makes an incredible difference to the way it feels. A professional interior paint job can add value to your home if it's up for sale, or a new colour scheme can make your space feel brand new, light and spacious.
Expert Colour Consultations
Is your home feeling outdated, but you're not sure how to modernise it? Our colour consultants can provide advice on colour scheme options to suit your personal preferences, home, budget and lifestyle. Whether you've got no idea what colours you want to include, or you're just not sure how to use them to their full potential, we can help. Our colour consultant will show you how your chosen colours will look and offer guidance on how to achieve a certain look and feel for your home.
5 Guarantees Our Clients Receive When Working with Us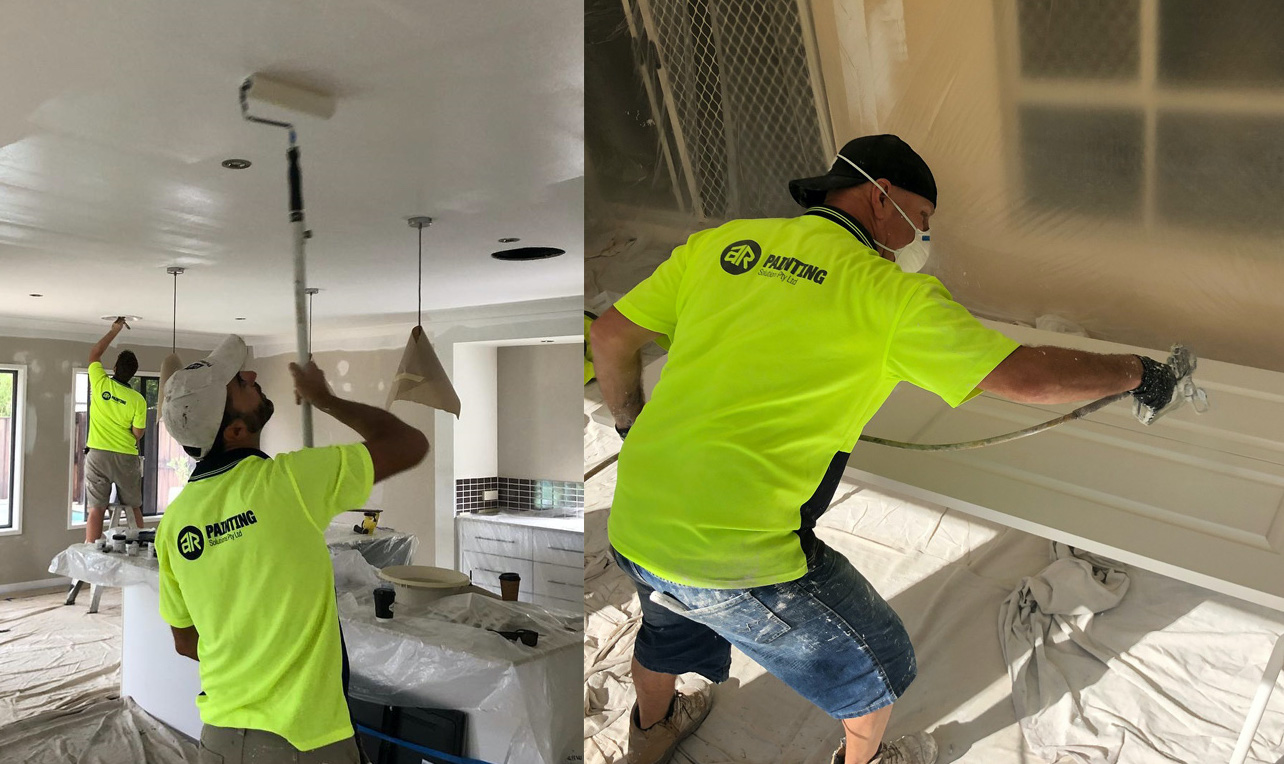 Trusted full-time staff – We don't outsource
Unlike other companies, the team you speak to is the team that will complete your job. We understand that having different painters come and go in your home can be a safety concern. You'll wonder why the business didn't send the people you talked to and who know exactly what you want. At AR Painting Solutions, we don't use contractors. You get to know the staff right from arranging your quote to the final walkthrough. Your comfort and satisfaction is our priority.
Quality workmanship
Our team of qualified painters have over 10 years of interior painting experience. We cover all aspects of interior painting from preparing the surfaces to painting ceilings, skirting, cornices, walls, balustrades, one room to entire homes. We recommend Dulux for any interior work we do because it withstands the demands of day-to-day life. Children and pets can quickly mark, scuff and damage inferior quality paint, making touch-ups necessary and costing you more money.
✓ When you choose a Dulux product our work is automatically covered by a 5 Year workmanship warranty from Dulux.
Quality Products
We offer superior quality paints in a wide range of colours and finishes. Our team is fully certified and licensed so you can be sure that your paint is being expertly and correctly applied. This means durability, reliability, and a finish that will look fantastic for years to come.
✓ We are Dulux Accredited and Members of Master Painters Queensland which means we remain accountable for a standard of service and quality workmanship.
Proven Track Record
We have worked for thousands of Brisbane home and business owners for over 10 years. We are licenced and insured so you know you are working with a reputable company with an industry reputation for delivering high-quality painting services across Brisbane.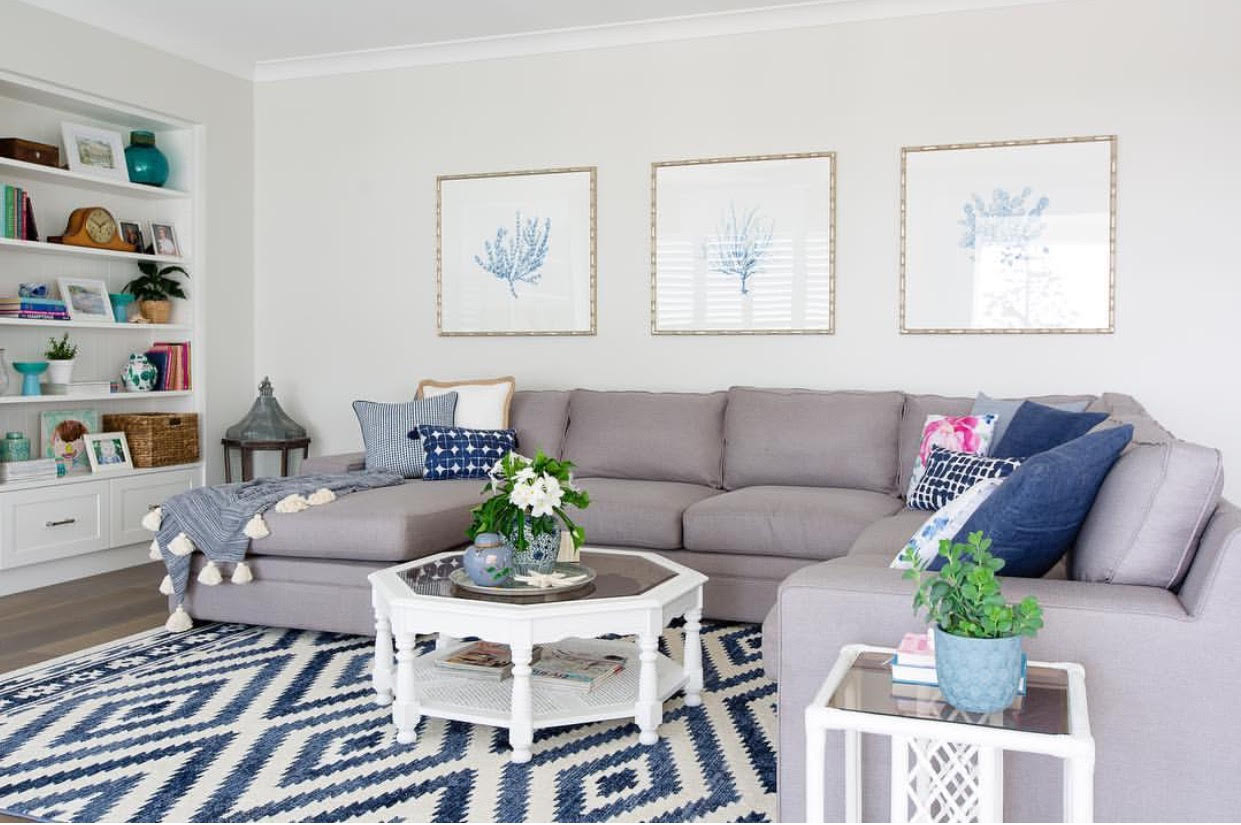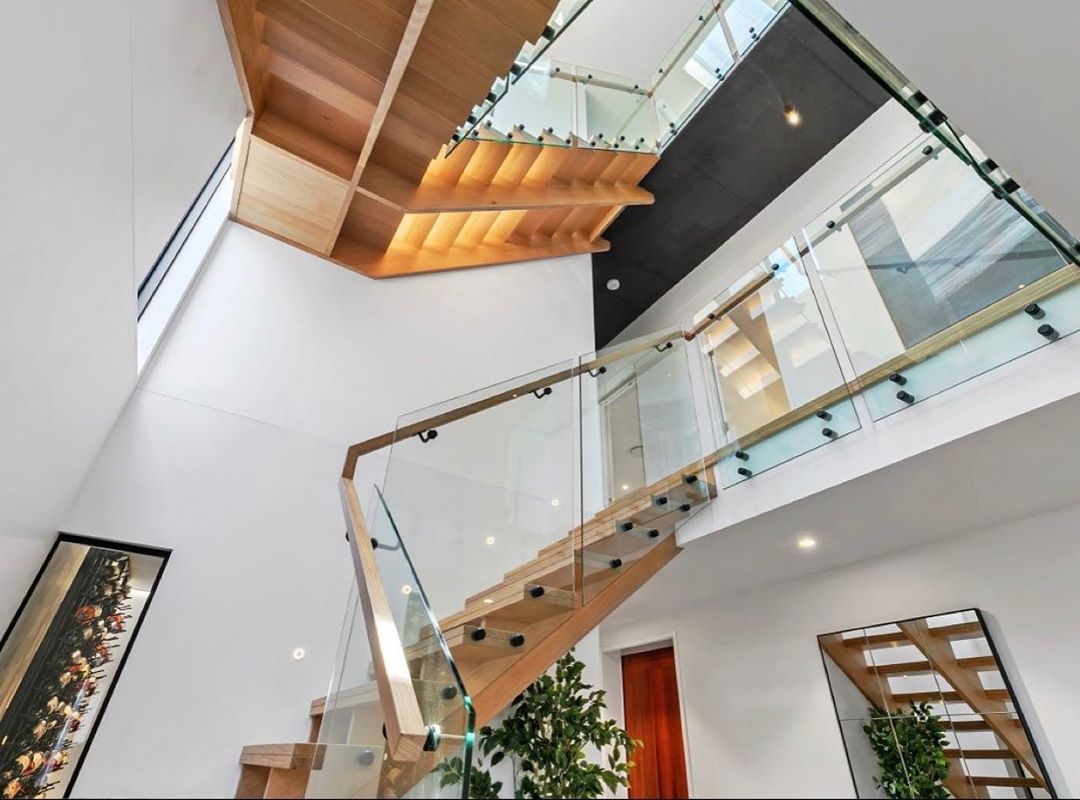 Affordable House Painting Services
No two clients have the same requirements and at AR Painting Solutions we create picture-perfect spaces considering lifestyle, preferences and budget. We do not offer low-cost paints or inferior workmanship just because you may need to consider a budget. We work with each of our clients need and budgets to ensure they receive affordable quality interior painting services that do not compromise on quality.
Interior House Painting You Can Count On
When you need to paint the interior of your home, speak to AR Painting Solutions. We are dedicated to providing exceptional customer service; we are trustworthy, dependable and always treat your home with respect. Our work is not considered complete until you're completely satisfied, because client satisfaction is our greatest testimony.
GET A QUOTE
Let's start planning your new interior painting project. Call us now or use the form below to get the ball rolling.