Commercial Painting Brisbane
Making businesses stand out for over 10 years
Don't trust just any painting company to freshen up your commercial property – Brisbane relies on us, and you can, too.
Specialised attention to detail and quality
The exterior of your business is what current and potential clients see first, and needs to make a good impression. It must look aesthetically pleasing, stand up to the weather, and present your brand in the best light possible. A cheap and nasty paint job reflects poorly on your company, so don't risk using just any contractors – call the team at AR Painting Solutions instead.
Many businesses all over the north and south side of Brisbane, including in Pinkenba, Murarrie, Hemmant, Salisbury and Tennyson, become long term clients of ours after engaging our services. They appreciate our top-quality work, our high attention to detail, the excellent products we use and the fact that we do all work ourselves. We don't outsource, because we know the job will only be done to our exacting standards by doing it ourselves. It gives us the control required to provide the best possible work and service.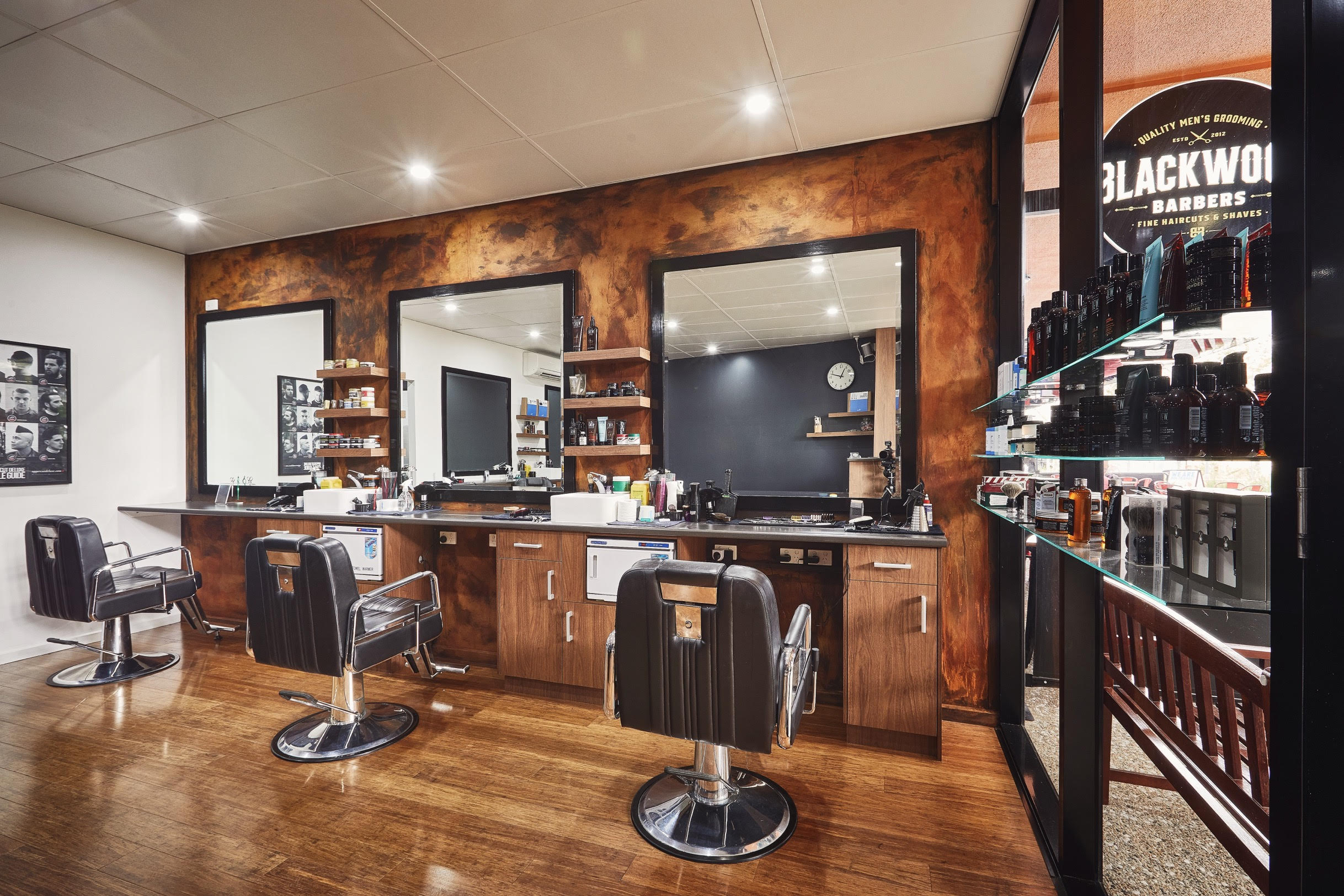 We work around your business hours and needs
Every member of the AR Painting Solutions team is experienced in working in commercial environments. We are always presentable, professional, and keep disruption to a minimum. We meet reasonable deadlines, no matter how tight, working efficiently to get your painting completed to our high standards.
If you'd rather not have your business disturbed during operating hours, we can also work with you to complete your painting task after hours. We've been trusted by the Moreton Bay Council, the Bribie Seaside Museum, and even the Army to handle their commercial painting requirements – so you know that we're trustworthy and reliable. Our team will liaise with cleaners, security, anyone we need to, to complete work in your office, restaurant, bar or any other commercial property, whether in or out of business hours.
Safe, dependable, and fully covered for your peace of mind
AR Painting Solutions is experienced in painting commercial properties inside and out. No task is too difficult, and we always operate as safely as possible. A few of our team members are qualified for using boom lifts, so we have the experience necessary to access hard to reach areas. We are also aligned with Energex and can organise a spotter for any work involving overhead power lines.
When you engage our services, you are working with a painting company that is covered by comprehensive liability insurance. While we do our best to make your experience with us fantastic, we also know how important it is to be prepared for anything.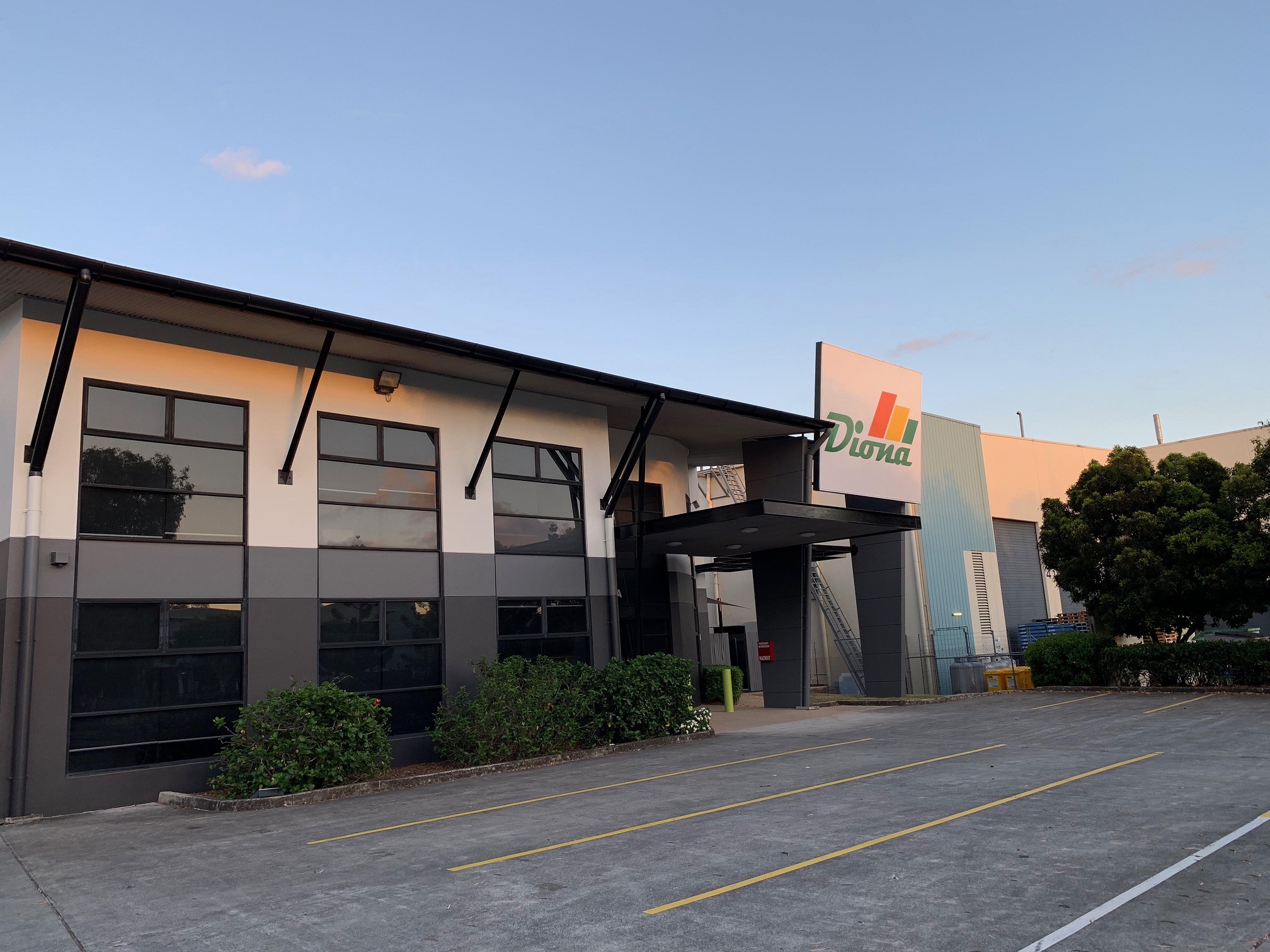 Brisbane's commercial painting professionals
Call the team at AR Painting Solutions today if your business needs quality paintwork from a trustworthy, dependable and hard-working company. Whether you're needing a new paint scheme inside and out, or want an expert colour consultation for maximum appeal, we are the ones to call.
Your business should look its best at all times – and AR Painting Solutions make that happen.